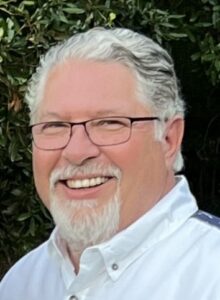 Hello!
As the owner of Poteet Homes, I have been blessed with over 25 years of construction experience. We are a family business, and I consider it an honor to work with such quality individuals.
The first thing we instill in our team members is that working for us isn't just about building homes. It's about people. Relationships form the foundation of the Poteet Homes community, and our mission to enhance the lives of others influences every decision and action we take.
In addition to our commitment to you, we are dedicated to producing a quality product. I have designed and decorated model homes through the years, and have won several awards including "Best Architectural Design", "Best Floor Plan", "Best Kitchen" and "Overall Best Home".
As a father of seven and counting, I know how to customize any plan to suit your needs. Whether you want to build your dream home, turn your yard into a masterpiece or simply need to renovate a bathroom, we are here to help you.
I look forward to hearing your vision for your project!
Sincerely,
Paul Poteet
President / Owner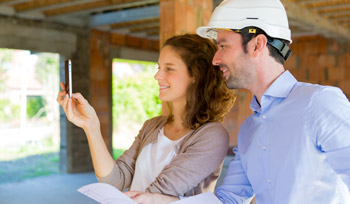 Our Vision
We believe that the building process should fill you with excitement, not apprehension. We are committed to making your experience stress-free and completely satisfactory as we make your vision a reality.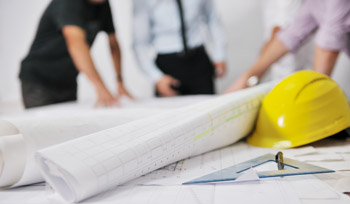 Our Commitment
We are committed to building a solid foundation in our relationships with our clients and business partners. We achieve this by consistent, accurate communication and by giving you the honor and attention you deserve.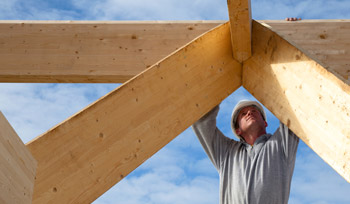 Our Mission
We work with excellence, precision and skill to provide you with a quality product and unsurpassed customer service. Because of our strong commitment to faith in God and the betterment of our community, we operate with integrity and respect, and always seek to "do the right thing."